A full service brokerage firm should do it all.
Our objective is to generate absolute returns for clients by using all the tools at our disposal for conservative wealth creation and wealth preservation. Our team is always accessible.
Our Integrated Solutions
Income Centric Research
Online Account Access
Corporate Finance Services
Fixed Income & Equity Products
Regular Market Analysis
Tax Planning & Succession Planning
Option Exercising
Employee Retention & Share Plan Support
TFSAs, RRSPs, Group RRSPs, RESPs & RRIFs
WRAP & Fee-based Accounts
Global Securities Corporation was founded in 1986 as a full-service brokerage firm and now with 15 locations across Canada, it has connections reaching out to every corner of the world. A regionally based firm with an international outlook, Global provides the expertise and guidance investors and corporations need to succeed in a world setting.
Global Securities Corporation is a member of the Canadian Investor Protection Fund (CIPF) which protects clients for up to $1,000,000 each for losses related to securities and cash balances in the unlikely event of members' insolvency. For larger accounts, Global Securities can arrange additional insurance coverage. Please ask us for details.
The Kason Point
We take an innovative and disciplined investment approach that is based on income generation and offers investors a high level of diversification across multiple asset classes. Our team does this by getting to know your situation, discussing your investment options, providing access to a wide range of financial products and making recommendations which will be based solely on your personal investment goals.
I believe that the best way to help you meet your financial goals is through a six-step investment process.
Needs Analysis
Asset Allocation
Portfolio Design
Investment Manager Selection
Portfolio Construction and Monitoring
Risk Management
My team looks forward to getting to know your situation, discussing your investment options and then providing you with recommendations based solely on your personal investment needs and goals.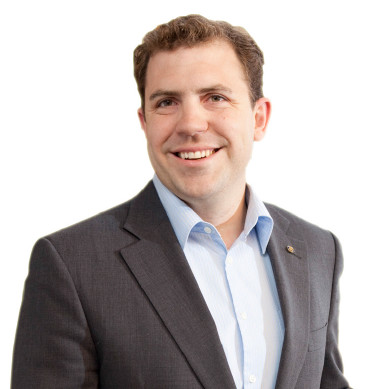 About Me
My family and I have been in Prince George for over 20 years. We have a passion for travelling and enjoying great food. I am an active member of the community as a mentor and educator. Over the years I have become a regular contributor to CBC Radio, CBC Online and CKPG TV/Radio, and have been asked to provide financial training for School District 57, retirement preparation seminars for Canfor and investment planning and entrepreneurship development seminars for the College of New Caledonia as well.
250.961.5157      jkason@globalsec.com
Servicing the Prince George Region, the Okanagan, and the Greater Vancouver Area
Take your finances in a new direction
The increased complexity of researching and picking investments, and the time commitment required to monitor a portfolio can leave investors overwhelmed. Based on your investment objectives and risk tolerance, our team provides the ongoing research and asset selection needed to create a well diversified, long-term risk adjusted portfolio.
Time For What Matters
Partnering with Global Securities Corporation can help reduce the burden of the complexities of portfolio construction and monitoring, enabling you to spend more time concentrating on your business and family.
Risk Management
Enjoy the peace of mind that comes with knowing that our team will endeavour to keep your investments in line with your risk tolerance and goals.
Investment Income
Our philosophy is that receiving 'rent' on your investments now is better than maybe getting paid later. For this reason we typically focus on income producing assets that regularly pay you dividends and/or interest.
Investment Expertise
Our customized investment solutions are designed to maximize potential returns, limit volatility and manage investment risk.
Ethical Investment Options
Providing quality ethical portfolio solutions that match your family values and investment objectives can come without sacrificing total returns.
Manage Taxation
Tax-efficient investing is one of the most overlooked strategies available to investors. We assess your unique situation and develop a tax investment strategy that helps you save even more.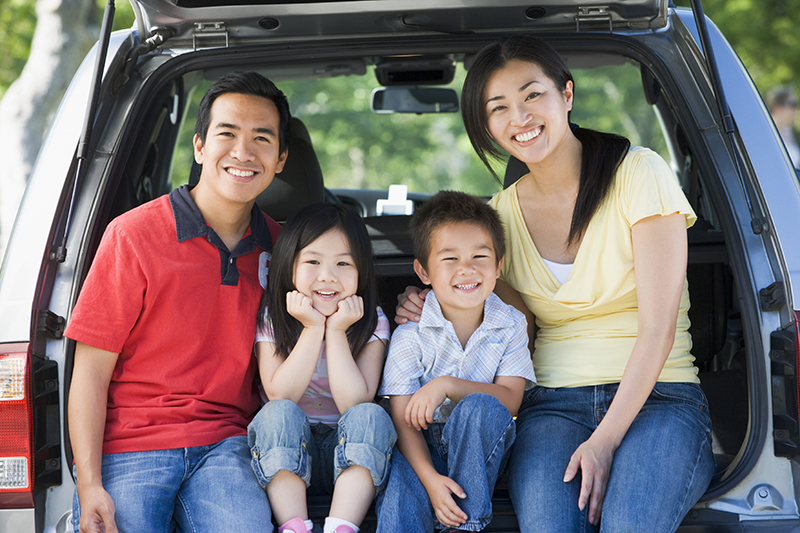 Stay Informed
We provide market commentaries, regular performance reports and specialty research to help you better understand your investment holdings. There is no question too big or too small.
Take Advantage of an Advisory Team
With more than 15 years of experience in the industry and strong ties within the firm and community, we have access to a network of experienced professionals (analysts, accountants, lawyers, insurance specialists etc.) who can help you achieve your goals.
POLICIES
Privacy Policy
To the right you will find a link to the Global Securities privacy policy as well as my personal privacy policies and disclaimer regarding the use of the this site and any information that is collected via this site.

Log in to your Global Securities account
Log In
Disclaimer
Investing in securities carries with it a risk of financial loss. This loss may arise systemically or with a particular issuer's securities. Each securities issue typically has specific risks to which they are susceptible. These issuer-specific risks will vary as between different issuers. Investors are cautioned to carefully review any and all disclosure documents they may receive pertaining to a particular security or class of securities, and to ask their investment advisors to fully explain those parts of such documents in respect of which an investor may have a question or require a clarification.
John Kason is an investment adviser with Global Securities Corporation. Global is a member of the Canadian Investor Protection Fund. This website or the information transmitted does not constitute an offer to sell or a solicitation to buy any security.